Partisan Memorial Cemetery in Mostar
the right to the Beauty of dreams
BIOGRAPHIES OF FALLEN FIGHTERS AND ANTIFASCISTS OF MOSTAR
718 biographies of fallen fighters, activists, and sympathizers from the Partisan Memorial Cemetery in Mostar, based on the memories of comrades and contemporaries. Discover how they lived and how they perished.
Women of Mostar
in concentration camps
Fallen high school students
from Mostar
13 national heroes
from Mostar
Photos of commemorative plaques taken shortly after their installation in 2018 (and four years before they were smashed to pieces in a violent attack).
Photos: S. Demirović.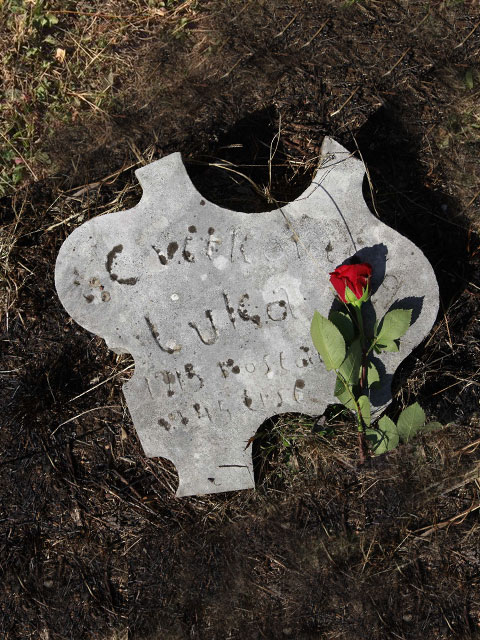 un

told stories from

the memorial
a new look at 
(pre)

war photographs
ABOUT THE MEMORIAL, IN SHORT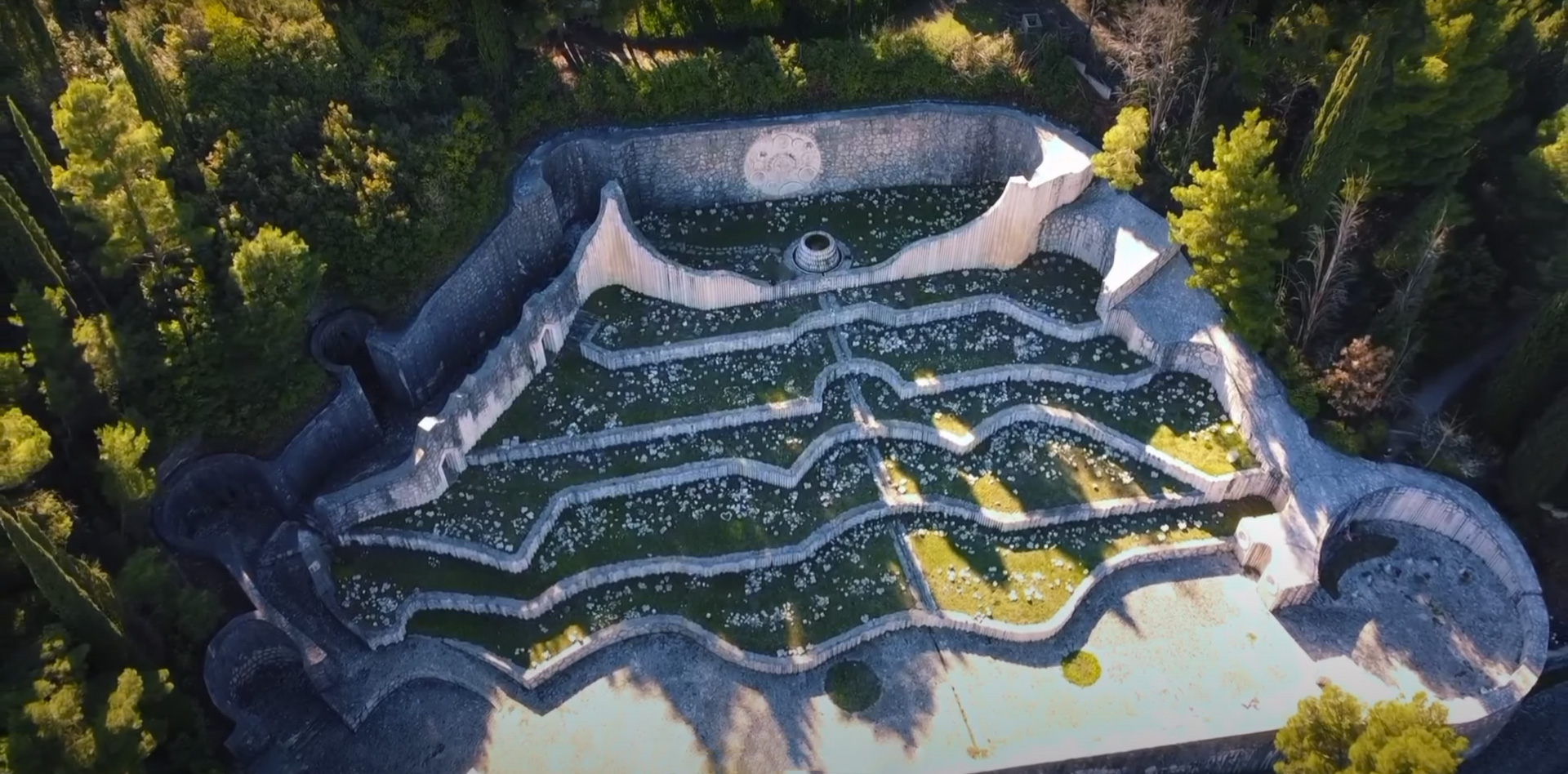 Known among the locals as "Partizansko" – or affectionately  "Partiza" – the Partisan Memorial Cemetery in Mostar is a place where art and history converge.
"This is a masterpiece, and I want to see it!"
Then came Bogdan… a brief homage to a legendary architect and visionary who dedicated one of his greatest and most important works to Mostar.
Read two touching letters from Bogdan, the "before" and "after" letters from 1980 and  1997, respectively.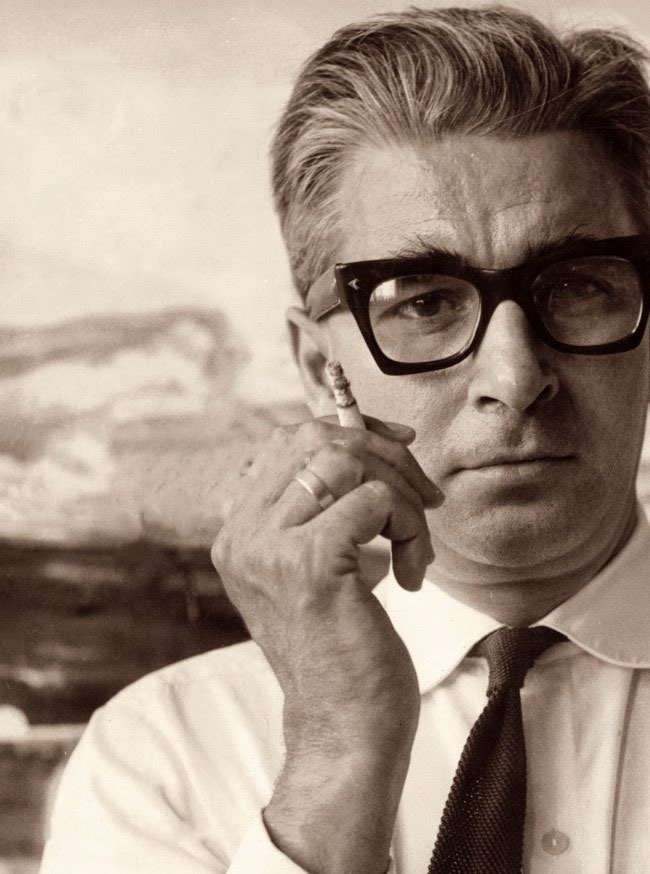 "And I believed that fallen antifascist fighters from Mostar, practically still boys and girls, have, at least symbolically, the right to a beauty of dreams."
– Bogdan Bogdanović,
architect of the Partisan Memorial Cemetery in Mostar
The invisible hands of diligent stonemasons who built the Partisan Memorial Cemetery – or – when the call comes – are tasked with its repairs. Here we tell a little bit about these important people – both the old and new masters.